Instead of our traditional Church Picnic, make your way to 1916 Austin Highway to StreetFareSA after the 11:00 worship service where you will find five different menus of Food Trucks from which to choose. Be sure to bring a card or cash, as this is a pay-your-way...
read more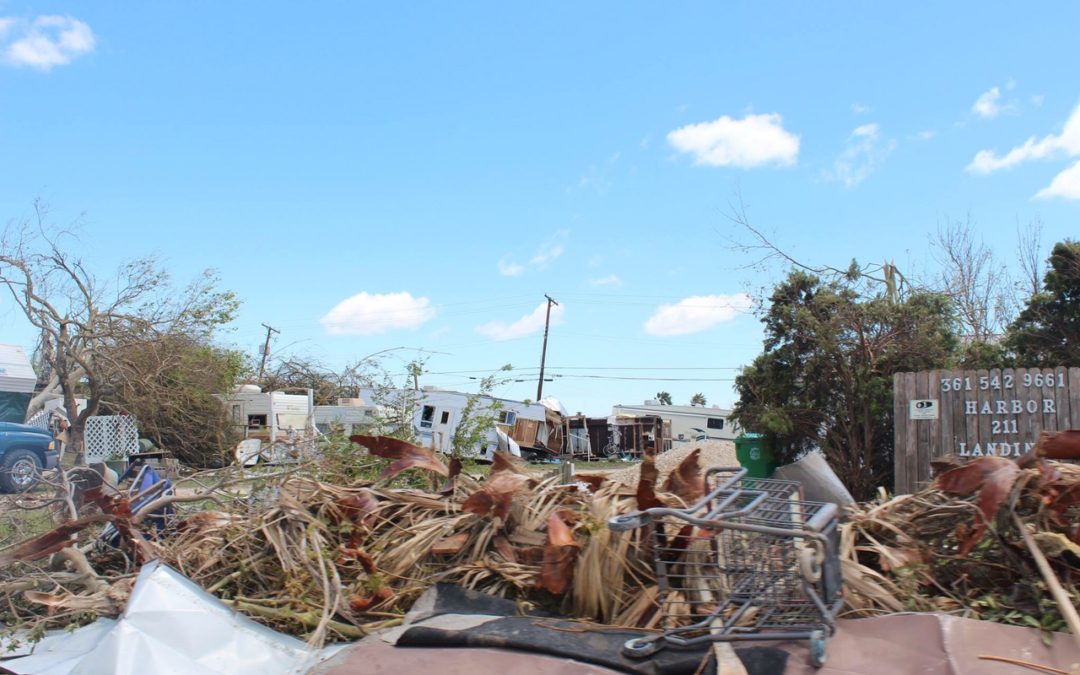 If you are wondering what to do to help the many folks affected by Hurricane Harvey, please consider dropping off something from the following list: WHAT Material Donations: Our most wanted items are nonperishable food, water, baby food, diapers, flashlights and...
read more
Our Mission Statement For the past number of months, a special task force has been diligently evaluating the work and worship of this church. I cannot begin to guess how many hours this task force has dedicated to this job. To all of you who gave of your time and your talents to the task force, I thank you. The most important task given to the group was to prepare a cogent and succinct mission statement. With the Session's help and final approval, it is a privilege to share with you the new mission statement for this church. Glorifying God and sharing the teachings of Jesus Christ we build a community of hope and wholeness through worship, education, service and fellowship. It is my opinion that this is a very eloquent mission statement. It succinctly expresses the lens through which this church will evaluate our church's work and worship. One session member correctly…..
Read more!