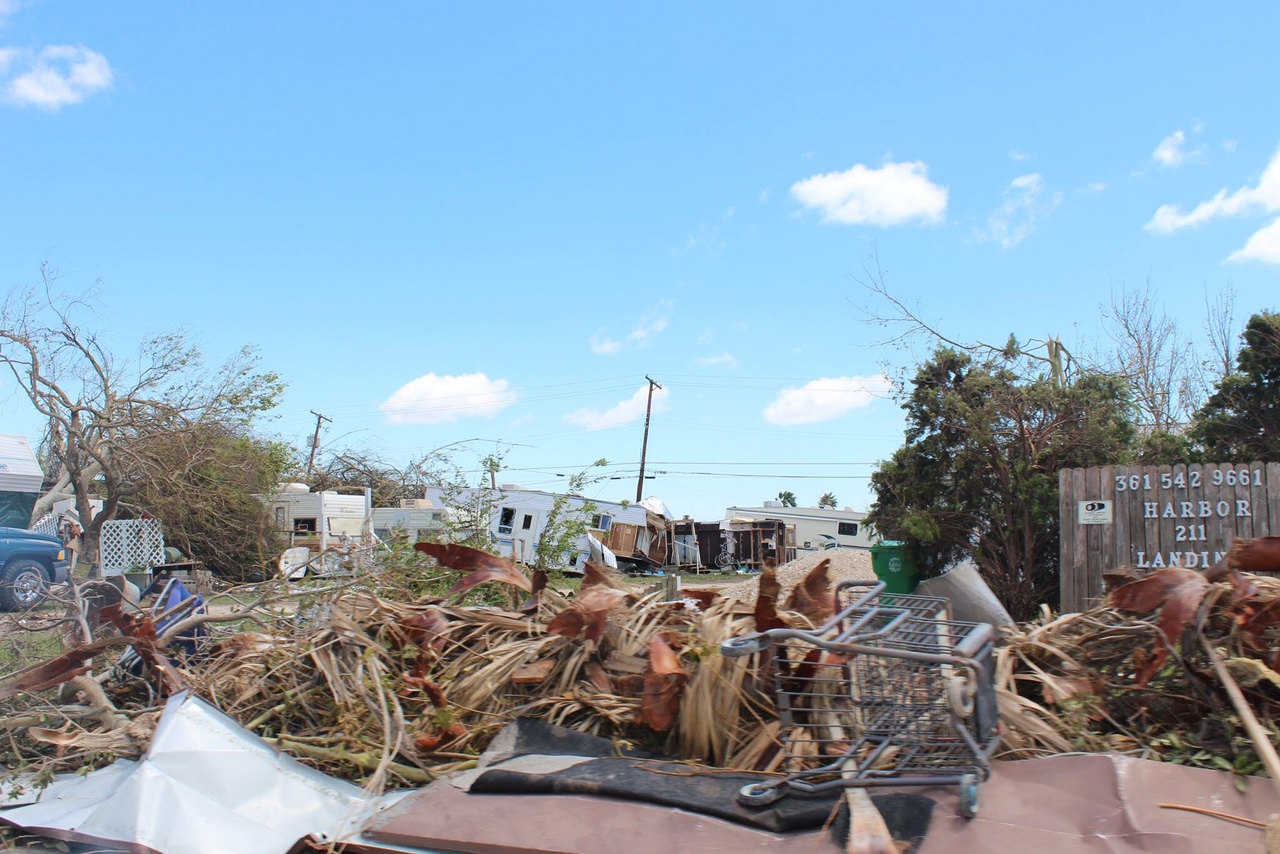 If you are wondering what to do to help the many folks affected by Hurricane Harvey, please consider dropping off something from the following list:
WHAT
Material Donations: Our most wanted items are nonperishable food, water, baby food, diapers, flashlights and batteries, hygiene items, and cleaning supplies.
Clothing Donations: Our most needed clothing items are men's and women's tops, pants, socks, and undergarments. All clothing donations must be NEW. No used clothing is being accepted at this time.
WHERE
Clearly labeled drop off bins will be placed in several locations:
Narthex near the sanctuary entrance
Fellowship Hall downstairs
Hallway near church offices
Day School entrance
WHEN
All donations will be taken to the San Antonio Food Bank at regular intervals over the next two months as recovery efforts continue, and we will reassess if donations are still needed on 01 November.
Thank you for your big heart!
Our Mission Statement For the past number of months, a special task force has been diligently evaluating the work and worship of this church. I cannot begin to guess how many hours this task force has dedicated to this job. To all of you who gave of your time and your talents to the task force, I thank you. The most important task given to the group was to prepare a cogent and succinct mission statement. With the Session's help and final approval, it is a privilege to share with you the new mission statement for this church. Glorifying God and sharing the teachings of Jesus Christ we build a community of hope and wholeness through worship, education, service and fellowship. It is my opinion that this is a very eloquent mission statement. It succinctly expresses the lens through which this church will evaluate our church's work and worship. One session member correctly…..
Read more!