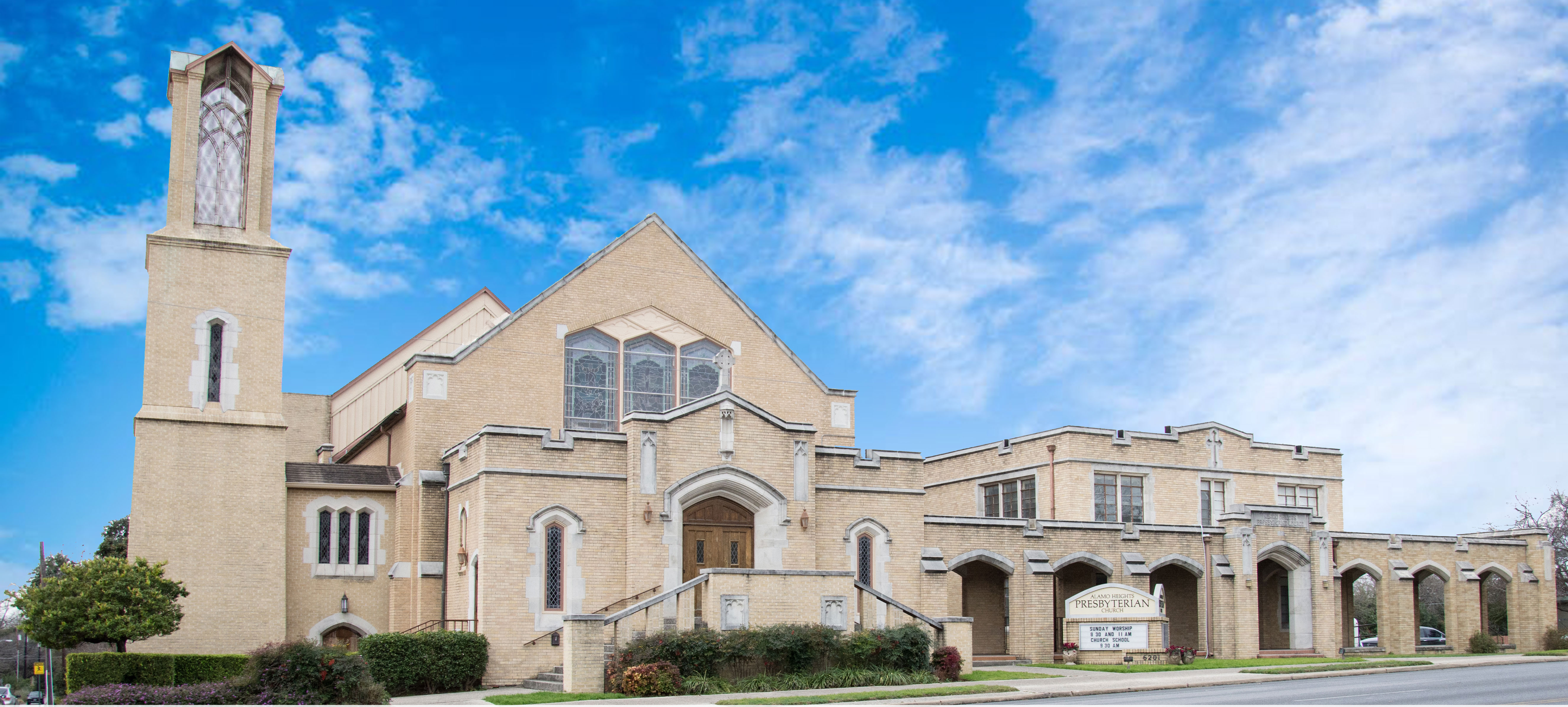 Celebrating 111 years in Alamo Heights
2 services at 8:30 and 11:00 a.m.
We worship at 8:30 and 11 a.m. on Sundays. Sunday School meets at 9:30 - 10:45 a.m.
We have a vibrant youth program with year-round activities. Teen Sunday school is 9:30 a.m. – 10:00 a.m.
We work closely with local organizations to help our neighbors and community.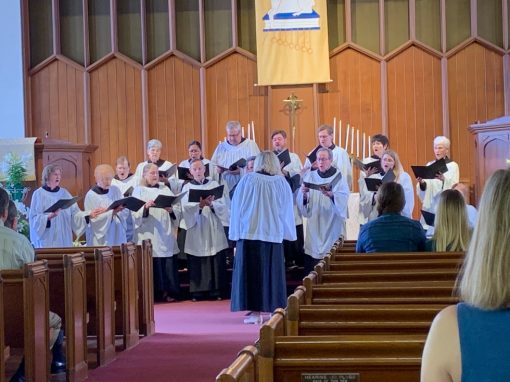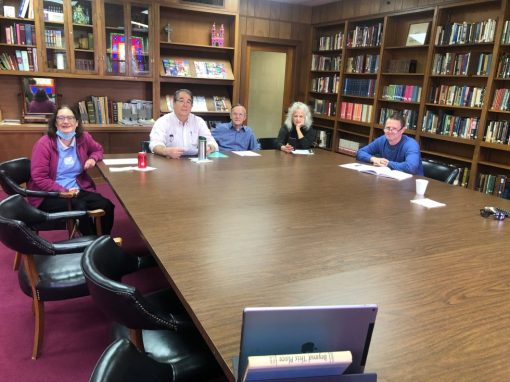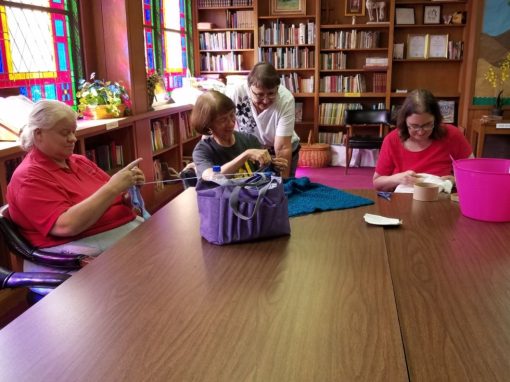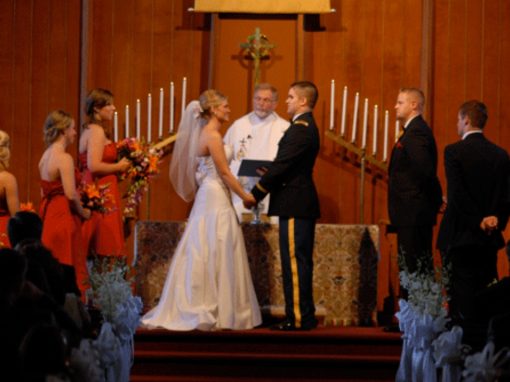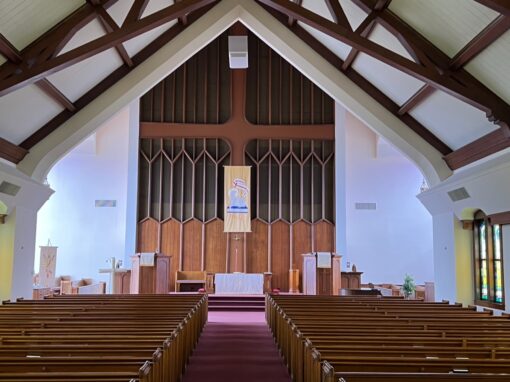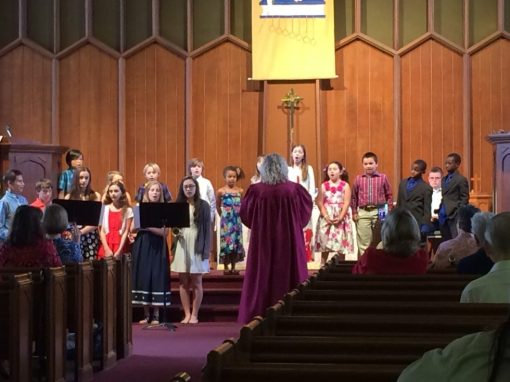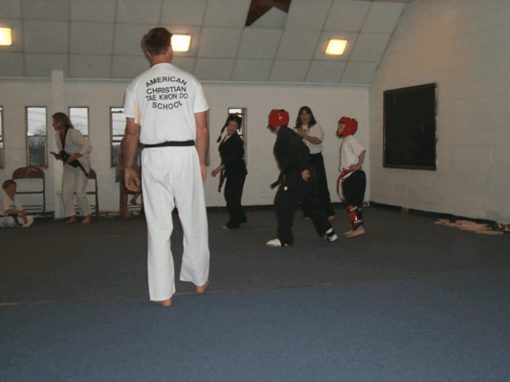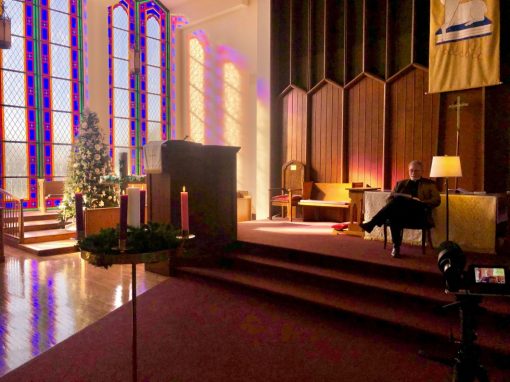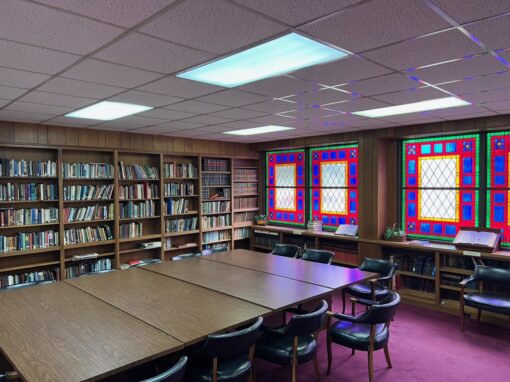 One service covers all for these two Sundays only!
Before and after look at the Angel Tree in the Narthex. All snatched up in less than 72 hours!
Scouts and Youth Make Church Decoration a Snap!
Worship
That which sets the Church apart from other institutions is its worship. Worship is integral to the life of the Church. All paths of hope and wholeness begin in worship. In worship we come to recognize who we are.
Education
The Church should be the institution that encourages us to never stop learning. The focus of this reflection is "we build a community of hope and wholeness through education."
Service
The mission of AHPC is to share the TRUTH of what God desires for us. That TRUTH is that God is for us, all of us. With mission outreach to Panama and Peru, we are a local congregation with a global consciousness.
Fellowship
The idea of fellowship was centered around that sense of community which developed around all the planned church events. Fellowship permeates the entire church experience.