Spring time. Habitat for Humanity San Antonio Presbyterian Cluster thanks you for your contributions throughout 2021 towards mission work and donations during our Holy Smoke Lite fund-raiser. It all comes to a head this weekend, Feb. 5, which looks to get us off to a frosty start at building a house from the ground up . We will continue on Saturdays through March 26 and finish our business with landscaping and dedication on April 9. Holy Trinity Catholic Church is our Friday building partner. Alamo Heights Presbyterian will be ably represented by Doug Christie and Steve Rutledge and Linda Christie will feed the hungry masses on Feb. 26. So have a bowl of oatmeal and some hot soup at lunch this weekend as you're thinking of us.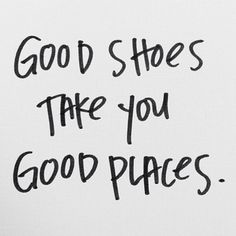 During February and March we will be assisting CAM in collecting men's, women's and children's shoes of all sizes as part of their annual Soles4Souls shoe drive. Please check your closet or return pile for any gently-used or new shoes that you are ready to donate for a good cause and drop them in the CAM closet in the Fellowship Hall.
Please note that CAM is not able to accept heels and dress shoes as most of their clients need sustainable shoes they can walk in comfortably.
Below is CAM's flyer for this program. For your convenience, please bring your donations to our Church and put in the CAM closet!